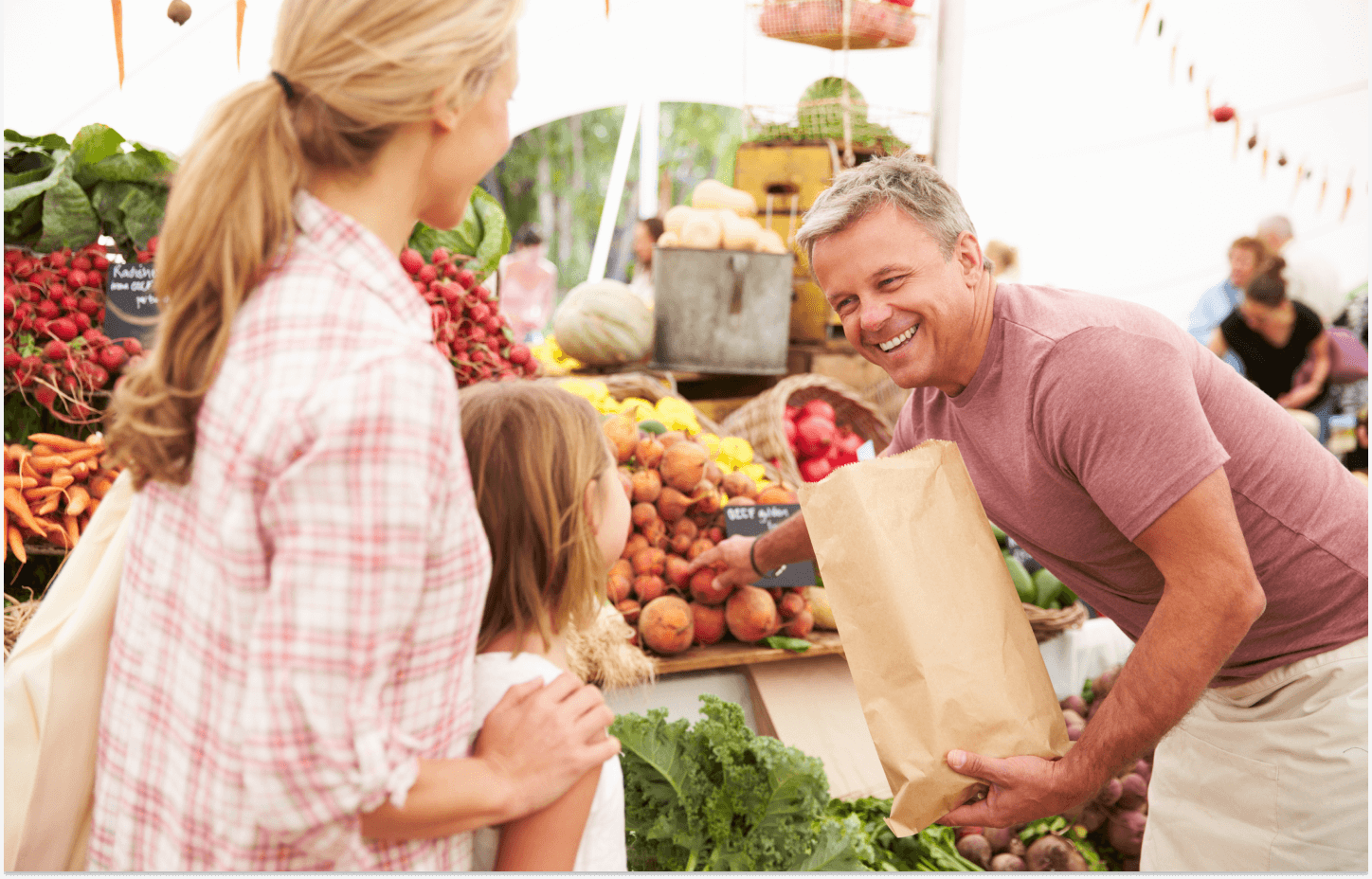 Experience something unique at
Frisco Bridges North

in Frisco, TX
Treat yourself at Frisco Bridges

Satisfy all health, beauty and dining needs right here in the heart of Frisco. Frisco Bridges North allows you to treat yourself in your own backyard! Whether you're looking for spa treatments, massages, salon services or a healthy dinner, we have it here for you! This shopping center is 67,000 square feet and is a specialty retail center. Located adjacent to the Stonebriar Center, this shopping center is easily accessible and super convenient for the whole family.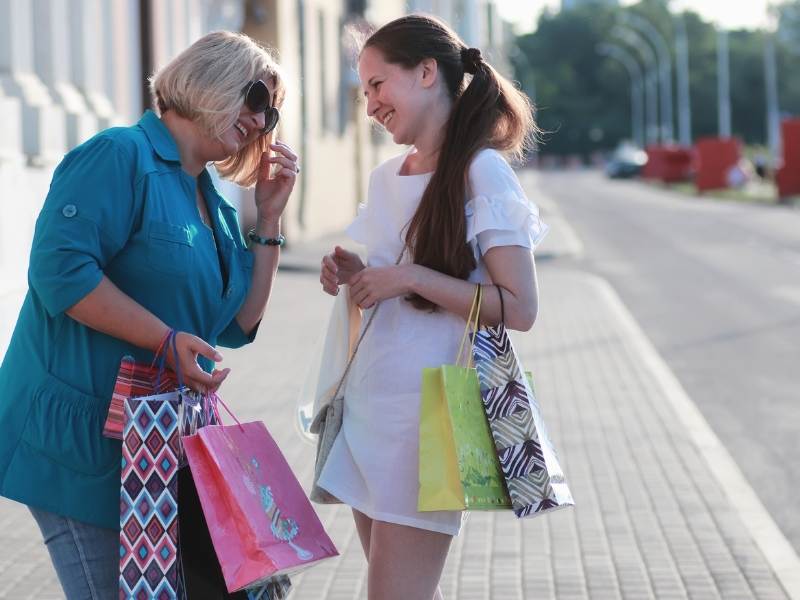 Frisco Bridges North has the perfect mix of small businesses, local shops, and your favorite retail brands.
There's a solution for every need at Frisco Bridges North, from healthcare and dental to legal and business services.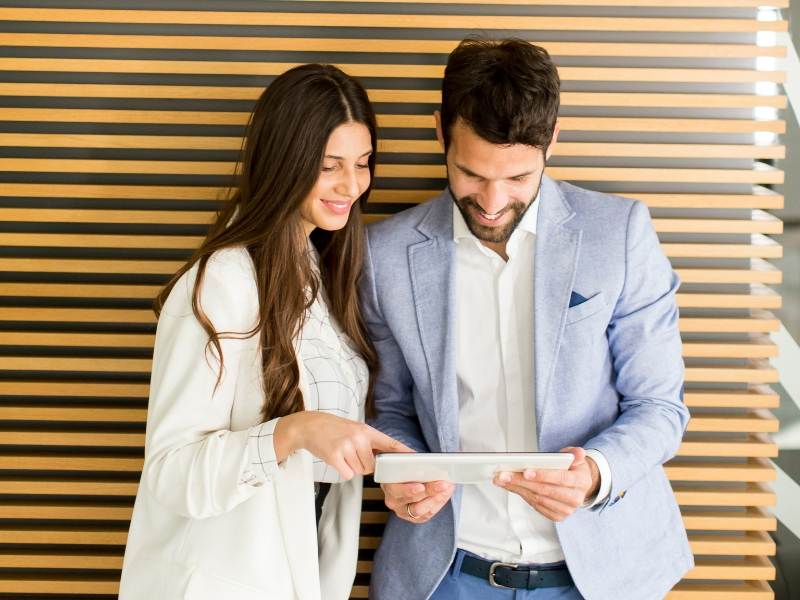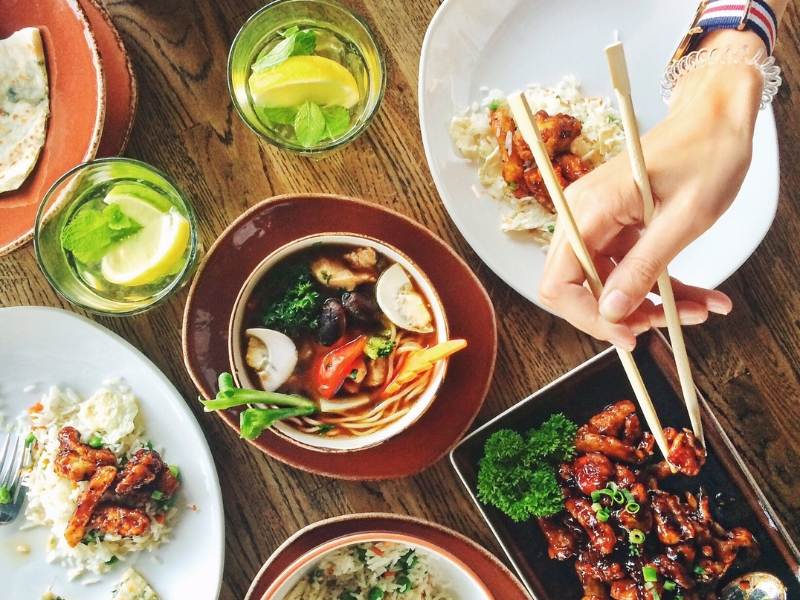 From slices to sandwiches, we have dining options for everyone only at Frisco Bridges North.
Explore Frisco Bridges North and find everything you need with our interactive map.